For the purpose of new starters, scalability and training refreshers, we have developed a unique accredited partnership for you to own.
At ServiceQ, we believe that focusing on service culture is a practice not a project. It takes daily focus from everyone in the business.
A Service Habits Accredited Partnership is the solution for creating an ongoing practice and sustaining Service Habits for years to follow.
Our world-class curriculum means Service Habits are universal; they apply to any industry; they are inclusive; and they don't have an expiry date.
With world-class facilitators, learning design, experiences and ongoing assistance from our team, you are continually supported as you build a Service Culture that lasts
The Certified Facilitators Learning Pathway ensures sound knowledge of the Service Habits within the classroom and online delivery training skills.
Good leaders are not necessarily good trainers. The Certified Facilitators Learning Pathway is designed to bridge that potential gap and make for healthier, better-trained teams in customer service.
This is a train the trainer program, where learning sticks.
Beyond the 3-day event, facilitators join a mastermind group and attend the ServiceQ annual facilitator forum.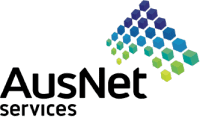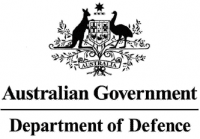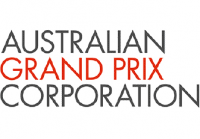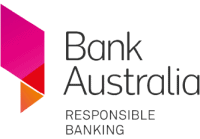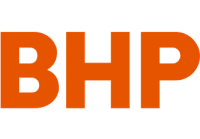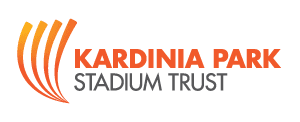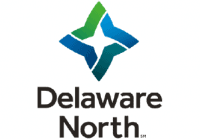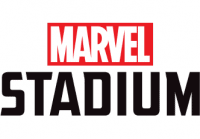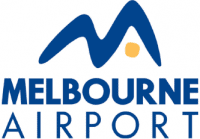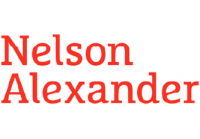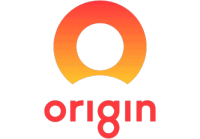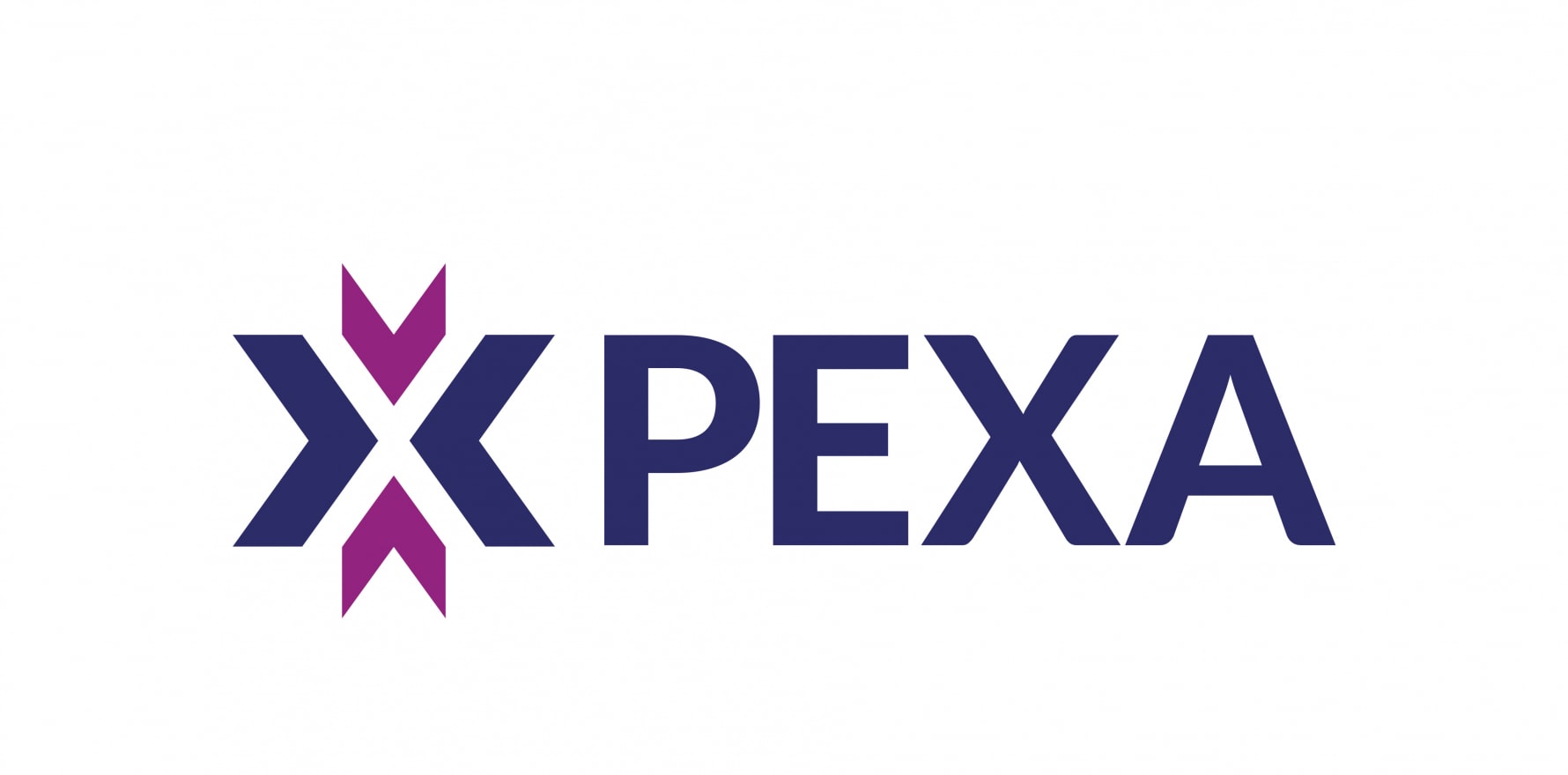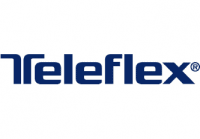 Staff have increased confidence and a feeling of empowerment. Customers are enjoying the "one on one" interaction with staff. There has been some fantastic feedback and compliments since the program has been rolled out nationally.
Staff have learnt never to assume that a customer may not be interested in our offers and to always ask great questions.
Area Manager, Delaware North

We all agree that no two customers are alike and as such the service we provide should be personal, meaningful and from a place of genuinely wanting to help. We live and breathe what it means to deliver an exceptional customer experience and consistently congratulate one another's successes, consistently challenge ourselves to do better and learn from all feedback provided – this has been the key to our success, and we have felt great empowerment and authenticity from this service leadership program.
Branch Manager, Bank Australia

One of the most important legacies a leader can leave is a culture that supports its people and clients. This is often the main challenge facing organisations, particularly human service organisations, and one that leaders and boards grapple with constantly.
I met Jaquie (creator of Service Habits) when I was trying to make sense of organisational culture and customer service, and while figuring out how to build an enduring platform for change that was going to work for both our people and our clients.
What was different about the teams approach was their ability to make service culture clear and simple and translate this for all people in the organisation. Service Habits talks clearly about the value of relationships in service culture, and this alone makes it extremely insightful. It is so topical for today's businesses and will help you develop a strategy for service culture for the future.
CEO, Brightwater Care Group