ServiceQ® exists to elevate the ordinary moments so that we can serve a more conscious experience.
Our values are to S.E.R.V.E
Stay grounded, stay human and rise above routine work.
Let go of what is out of your control in order to grow.
Seek to understand others and their perspectives.
Commit to showing up and giving 100%.
Create experiences that leave people feeling special.
A short story from our founder, Jaquie Scammell:
In 2012, I left my corporate career to follow a more intentional and purposeful path. I made a vow to myself: I took on the task of understanding how to first serve myself to better serve others.
I started this business to remind people how simple serving others can be and that service always starts with you. When you feel well, cared for, and valued, you naturally bring this into your relationships with others.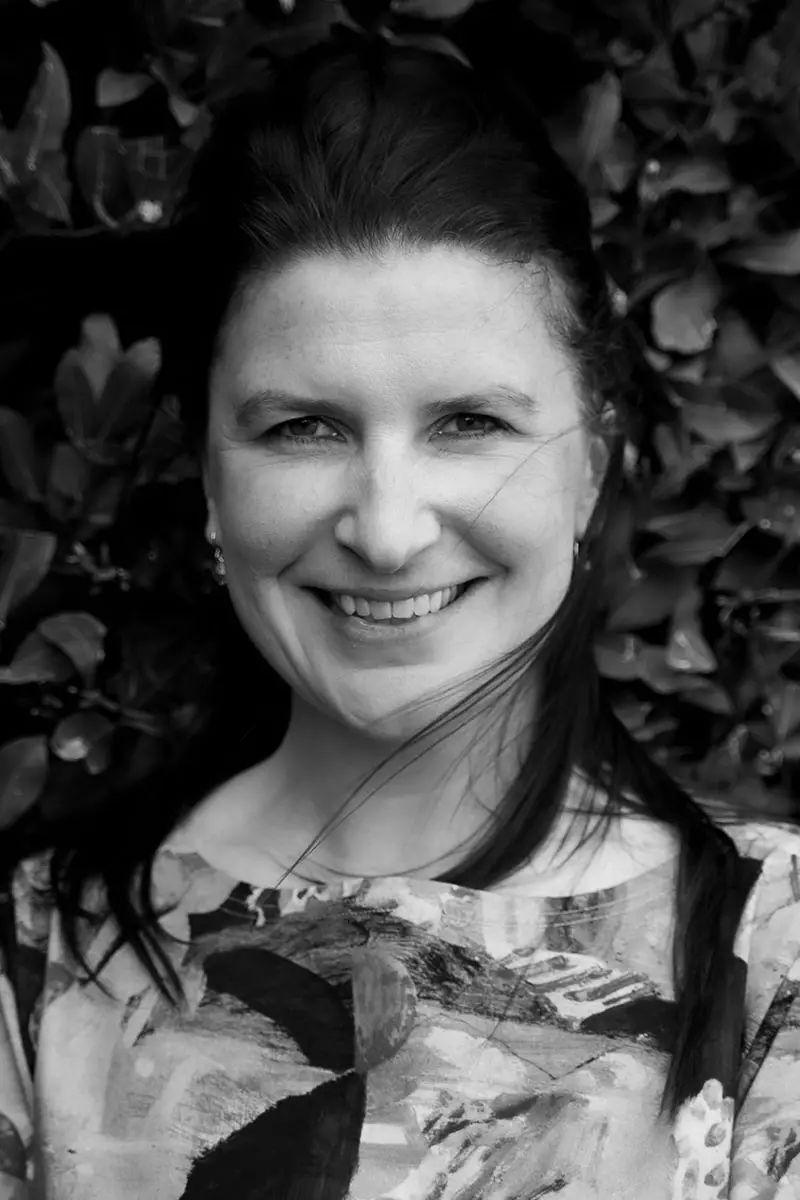 Joanna takes stakeholder engagement to a whole new level and leads the business programs, operations, commercials and customer service.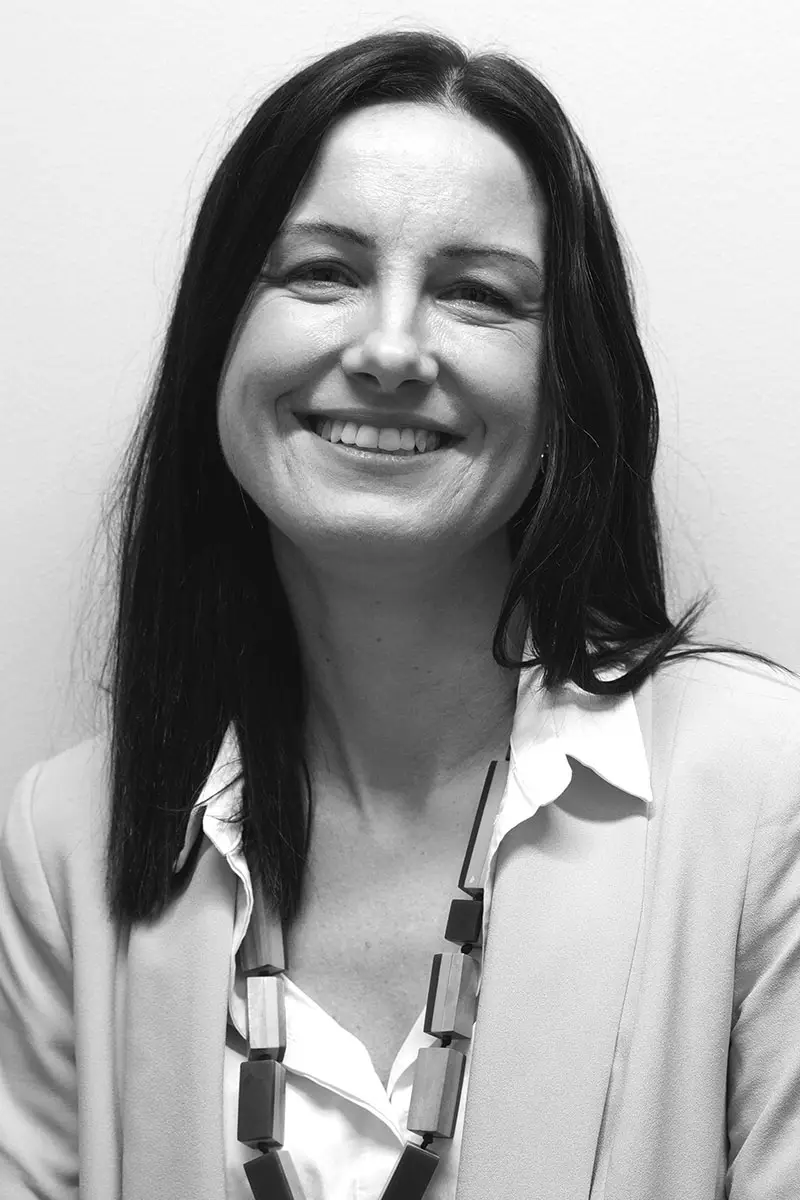 Marketing and Experience Manager
Marie is an accomplished business analyst and expert in customer experience strategy.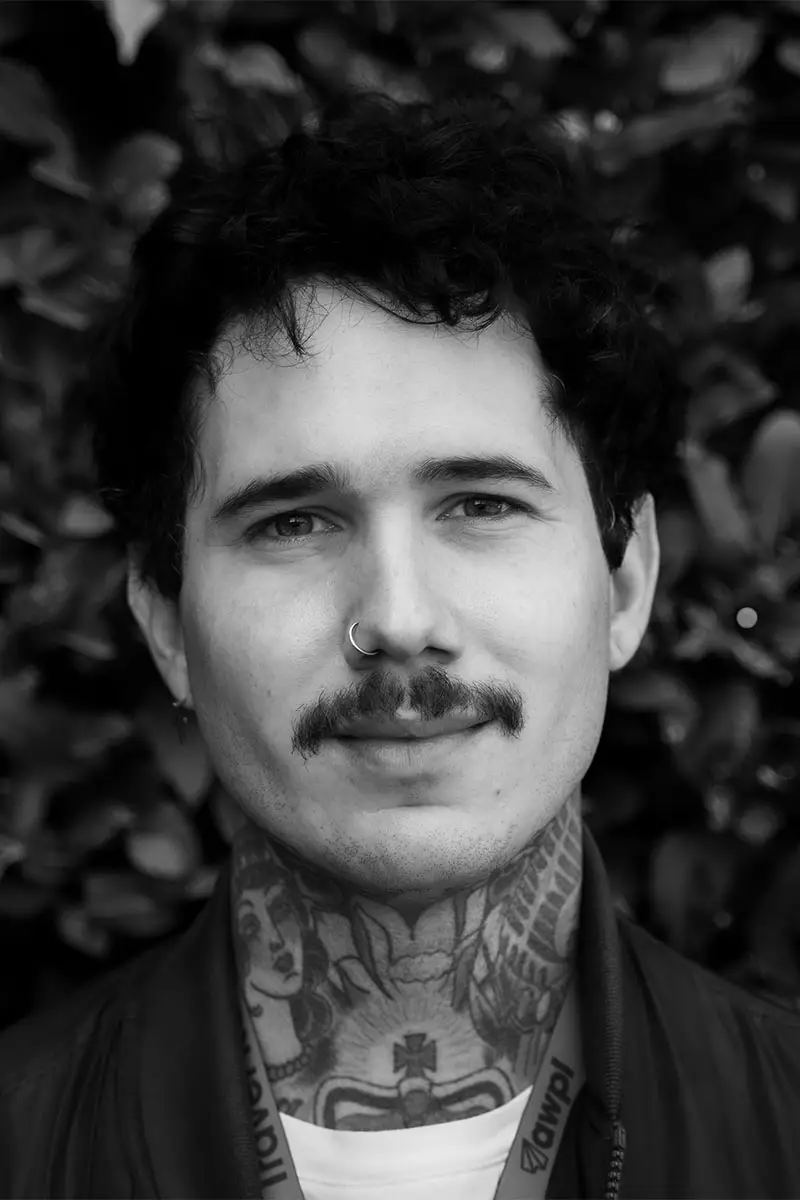 Creative Marketing and Digital Support Coordinator
David is always on the hunt to capture great content.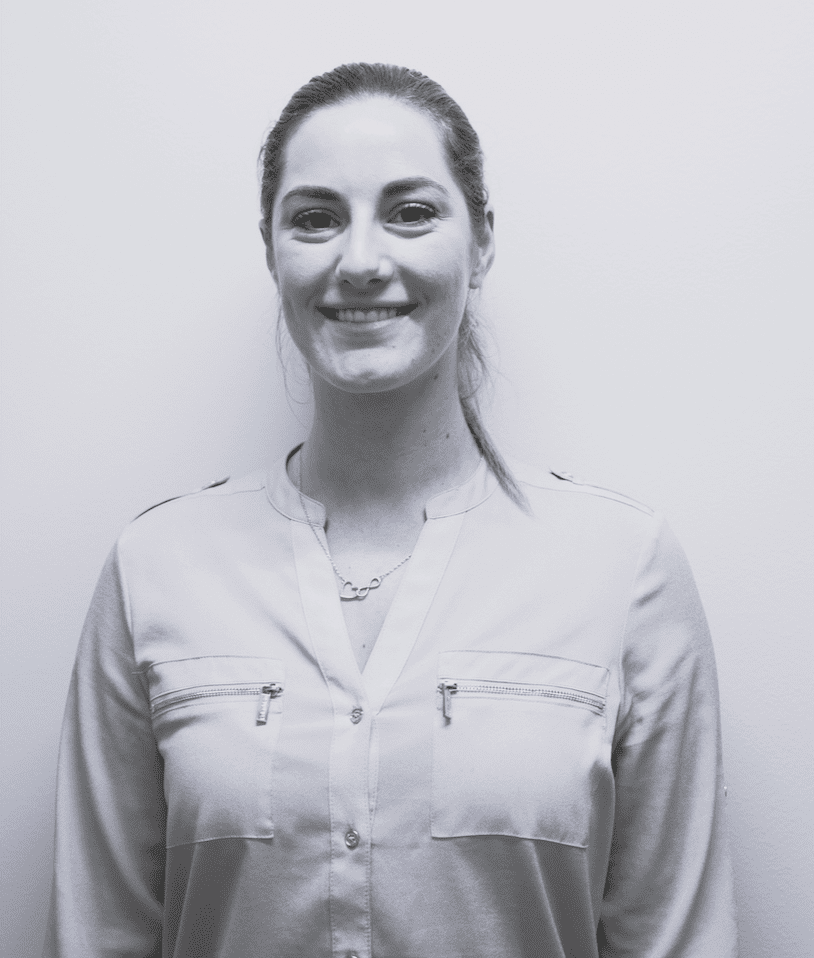 Administration and Operations Coordinator
Candice uses her administration and project management skills in a friendly and efficient manner to support operations running smoothly at ServiceQ.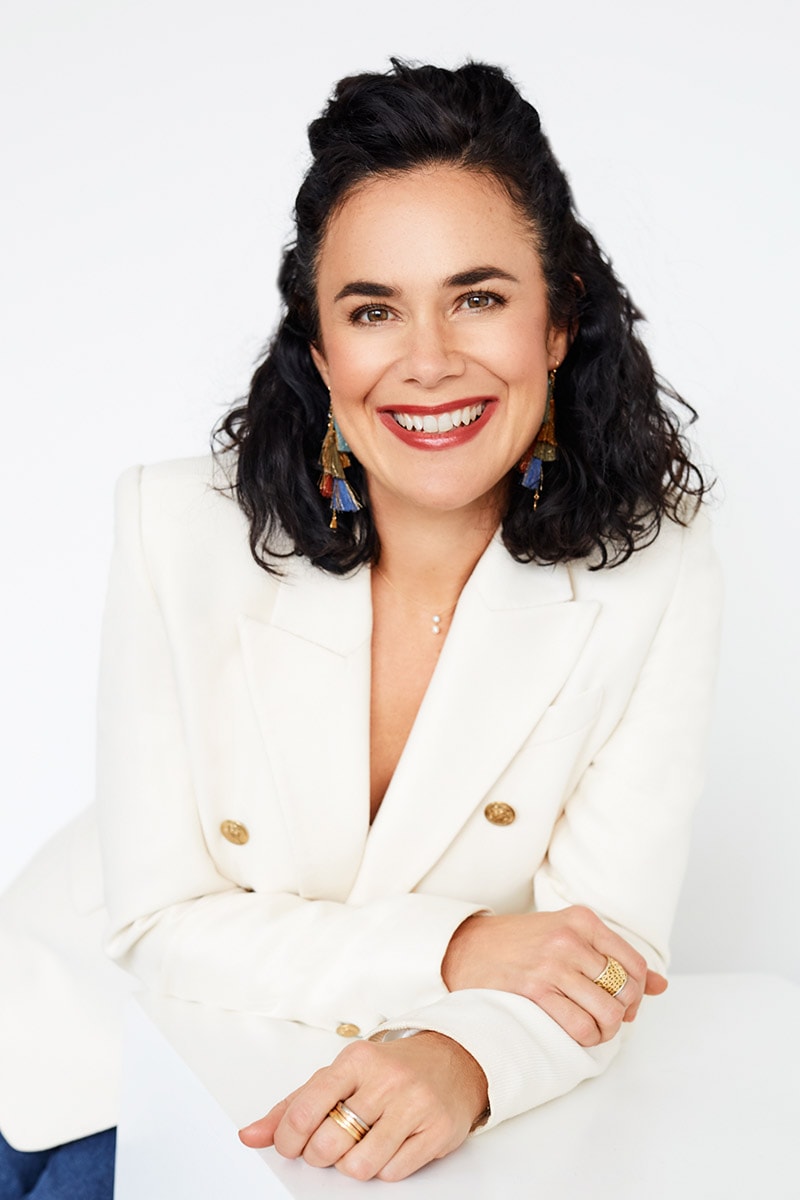 Your world-class facilitators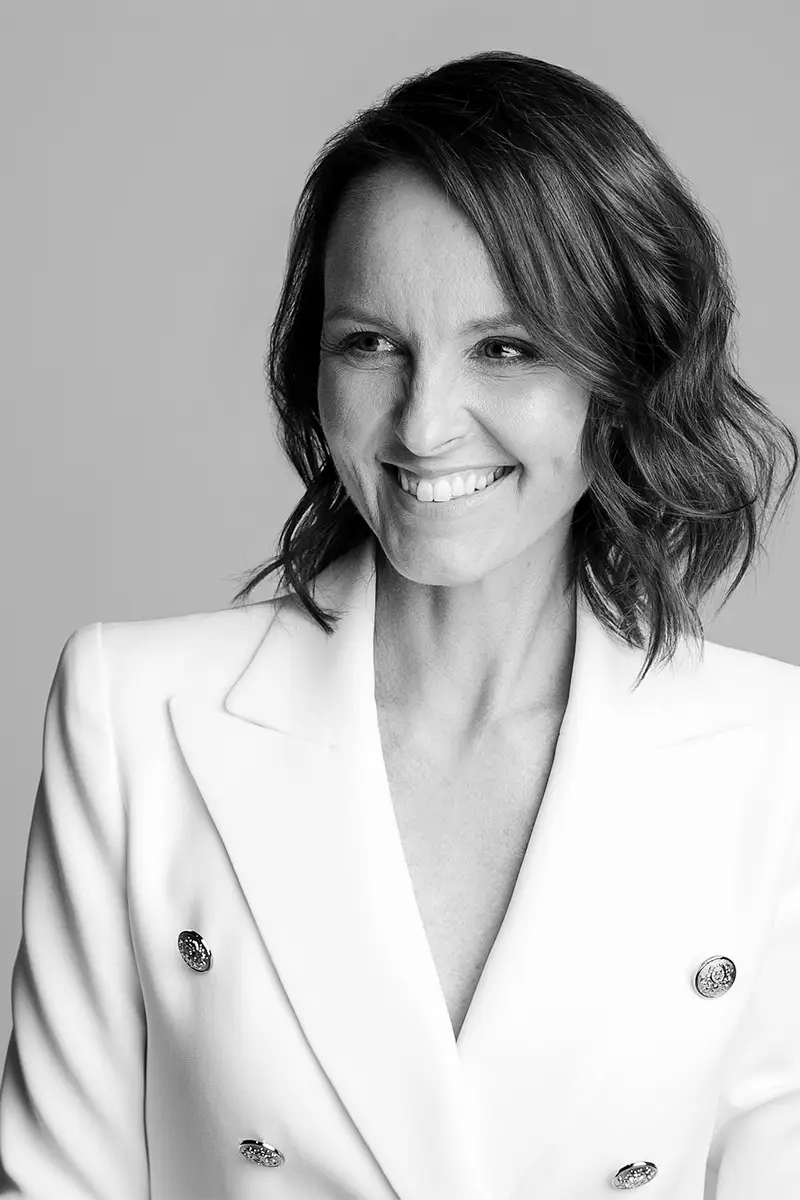 Taryn is a trusted leadership expert who helps people develop into more effective and dynamic leaders.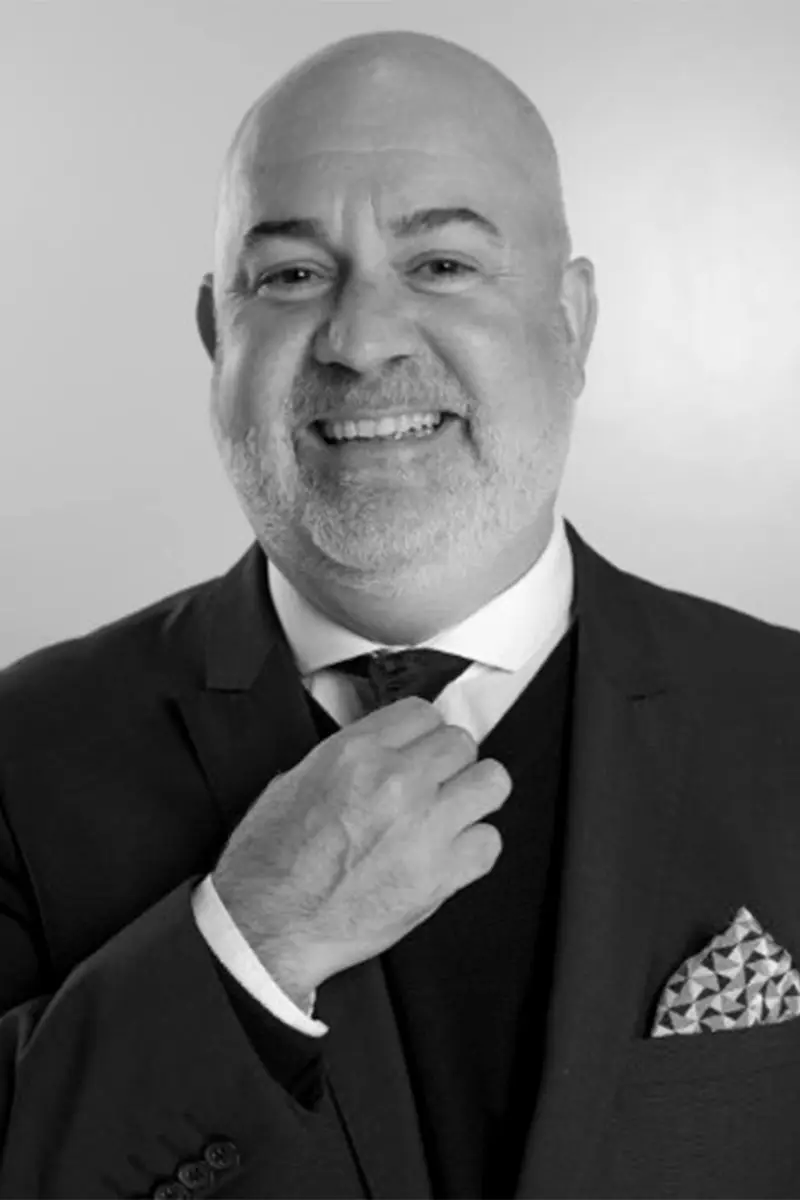 John has a passion for human-centred design, entrepreneurship and the use of these in shaping the future of organisations.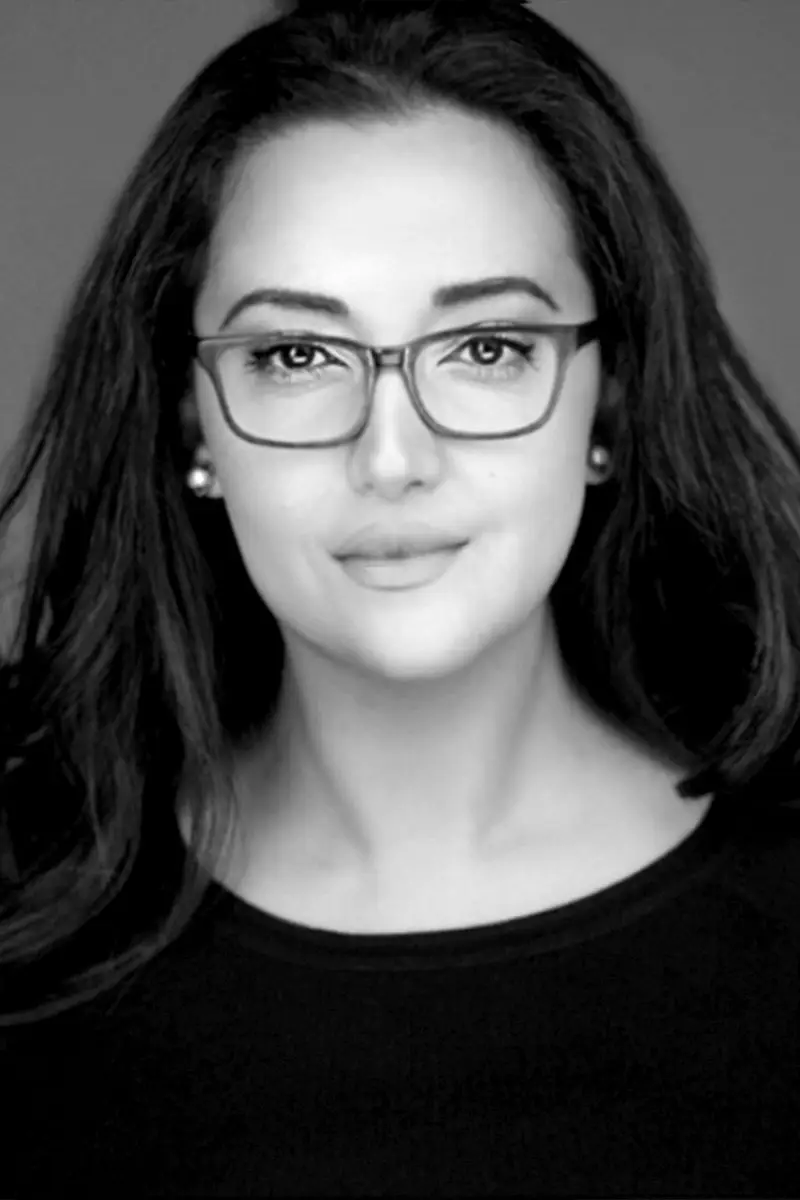 Mariam brings over a decade of Industry expertise as an organisational psychologist.
Hear from our team in about why they love working at ServiceQ.
Find out about our job vacancies by signing up to our newsletter and following us on LinkedIn.