Our purpose is to elevate the ordinary moments, so that together, we can serve a more conscious experience.
ServiceQ® exists to create training programs and experiences to help your business achieve its potential through conscious leaders, engaged employees and loyal customers.
Our purpose is to elevate the ordinary moments so that we can serve a more conscious experience
Spiritual: Stay grounded, stay human and rise above routine work.
Expansive: Let go of what is out of your control in order to grow.
Respectful: Seek to understand others and their perspectives.
Vowing: Commit to showing up and giving 100%.
Enchanting: Create experiences that leave people feeling special.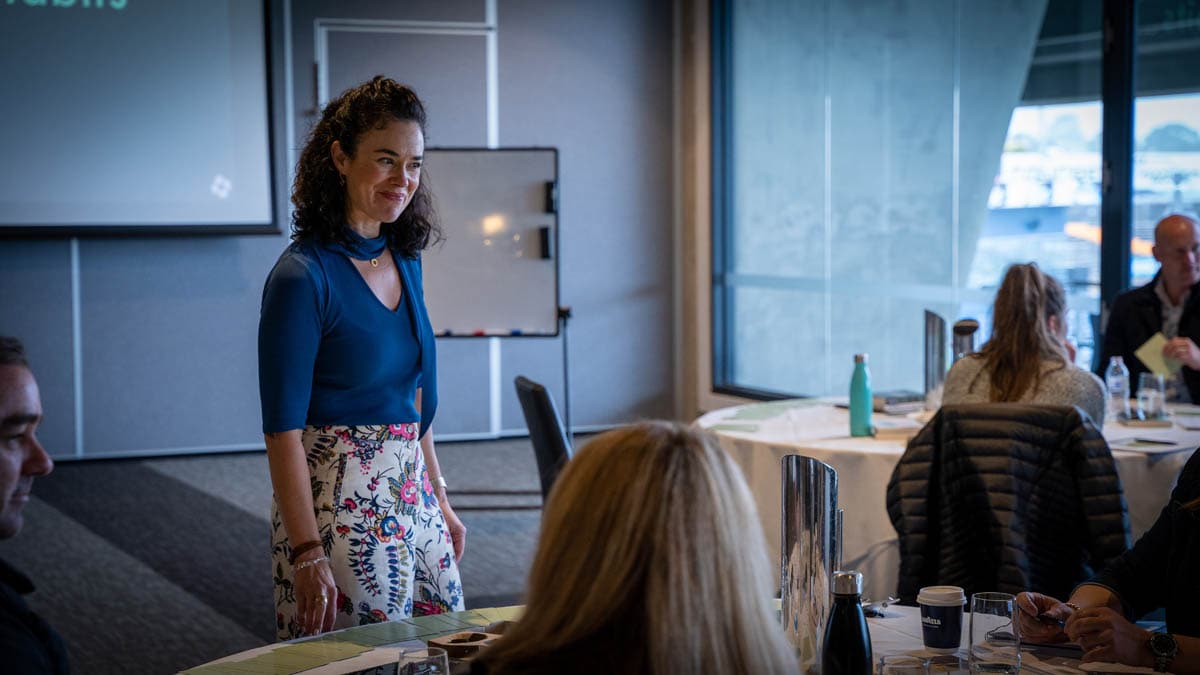 Our story told from our founder:
Nine years ago, I left my corporate career to follow a more intentional and purposeful path. I made a vow to myself: I took on the task of understanding how to first serve myself to better serve others.
I started this business to remind people how simple serving others can be and that service always starts with you. When you feel well, cared for, and valued, you naturally bring this into your relationships with others.

I could tell instantly that the team knew, understood, and lived by their 'product', and were not 'off-the-shelf' trainers. I appreciated that the team asked a lot of questions about our business to establish our needs to address them. I felt they genuinely cared about delivering quality work that would make a difference. The main benefit seen from the training program was how to motivate people, and I would recommend this training to other business operators, airports, and shopping centres.

I am really enjoying this experience because it's not a course, it's not a normal workshop, it really is a transformative journey that you apply in both a professional sense and everyday life. The team do an awesome job at keeping us engaged, it really is up to us as individuals and how much we contribute. They give us the space and many opportunities to talk, and this is awesome

Staff have increased confidence and a feeling of empowerment. Customers are enjoying the "one on one" interaction with staff. There has been some fantastic feedback and compliments since the program has been rolled out nationally.
Staff have learnt never to assume that a customer may not be interested in our offers and to always ask great questions.
Area Manager, Delaware North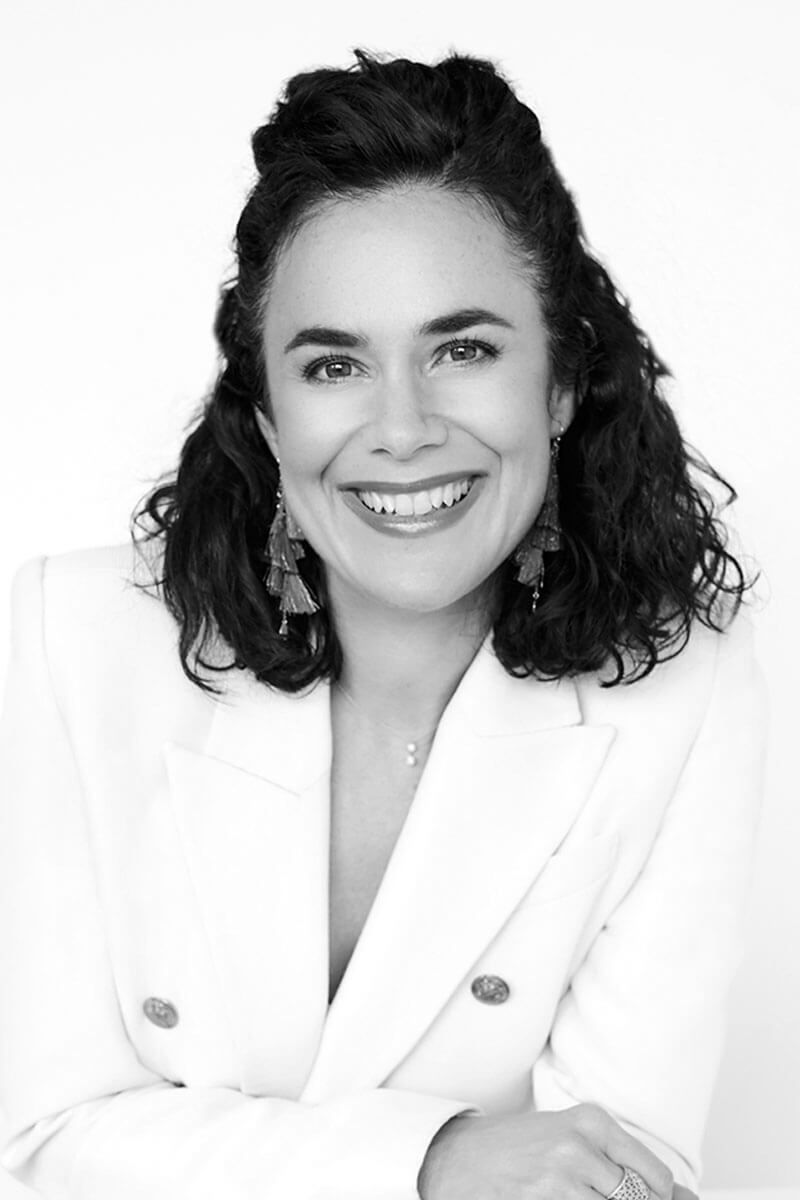 Jaquie is a renowned people expert for internal and external relations helping organisations and individuals energise their employee experiences to inspire their customer's experiences.
For over 20 years Jaquie has worked with thousands of leaders in the public and private sectors to develop a service mindset where the result is they serve people in a very human way.

Jaquie is obsessed with helping people form rewarding relationships and connect with people by developing service behaviours and using practical tools to achieve the desired interactions.

Jaquie lives and breathes her message in an authentic way and has intentionally spent most of her corporate career living at the intersection of employee and customer. From this experience, she knows what levers to pull for leaders to adopt a service mindset and reach their full potential.

She is the author of Service Mindset and Service Habits, and the founder of ServiceQ.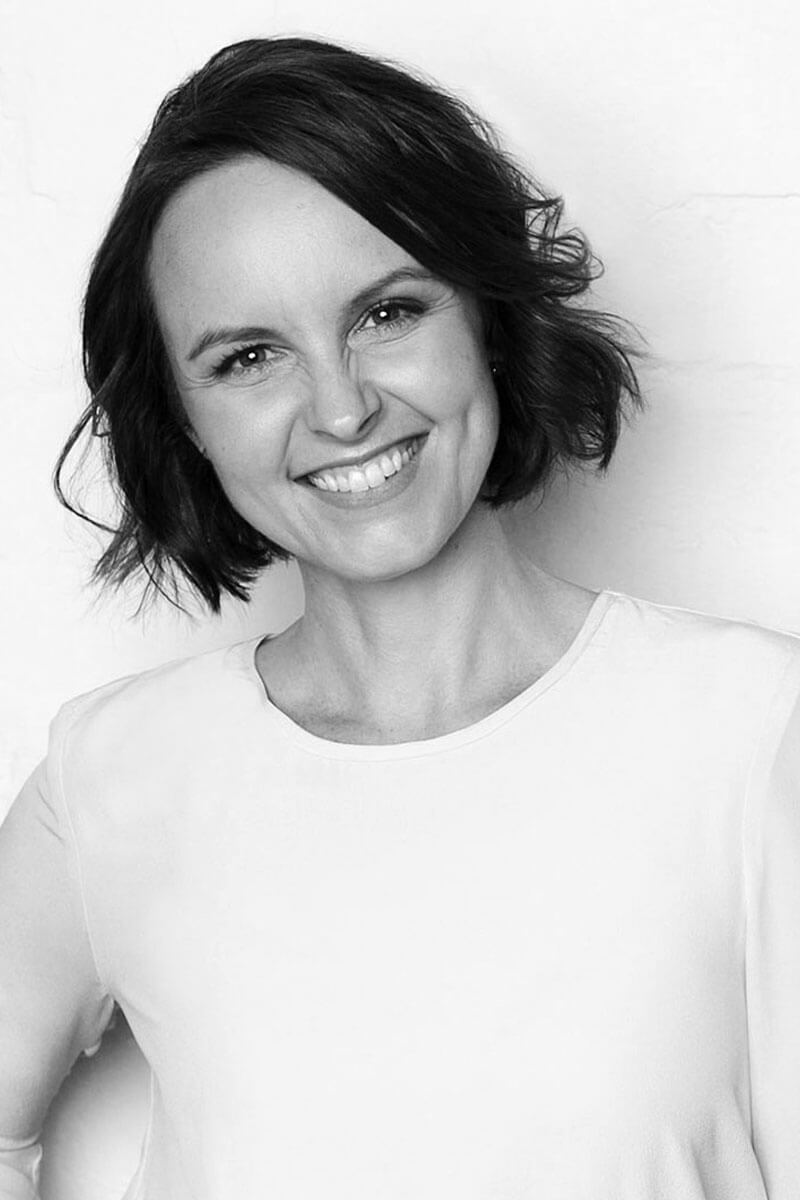 Taryn is a trusted leadership expert who helps people develop into more effective and dynamic leaders.
John has a passion for human-centred design, entrepreneurship and the use of these in shaping the future of organisations.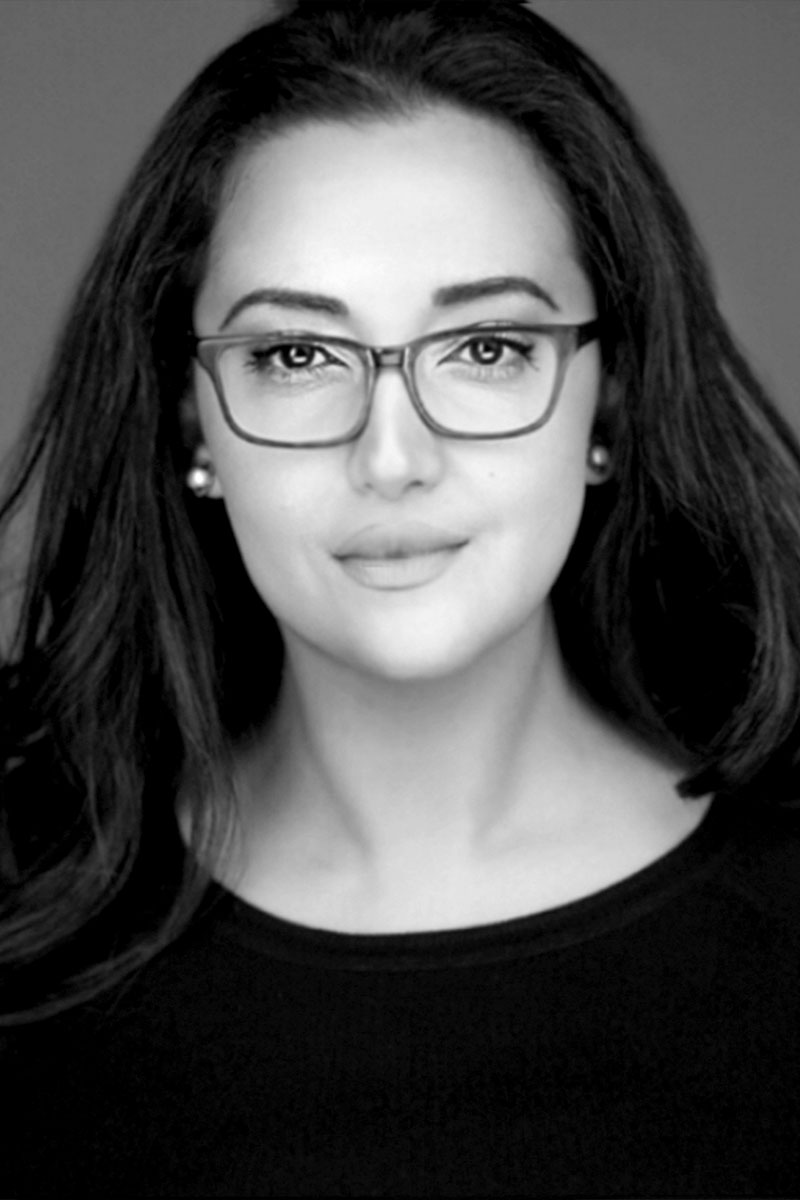 Mariam brings over a decade of Industry expertise as an organisational psychologist.