Customer Service Training
Reimagine the future of service
ServiceQ is so much more than a customer service training and leadership training provider. We help organisations reimagine their service culture by developing conscious service leaders, engaged employees, resulting in loyal customers.
Elevate your service culture with programs that will strengthen Service Habits and sustain employee wellbeing.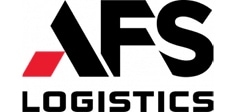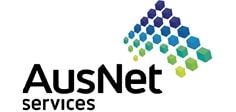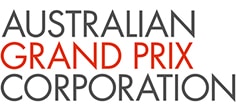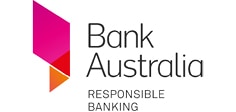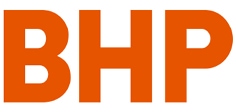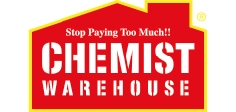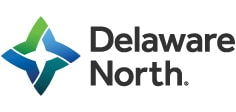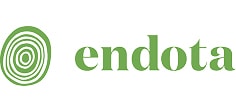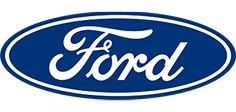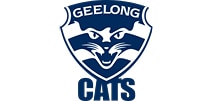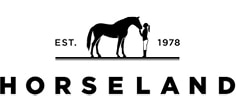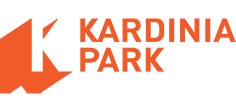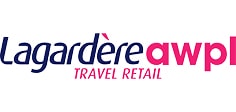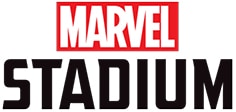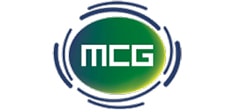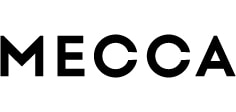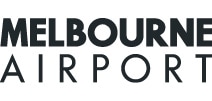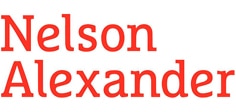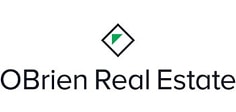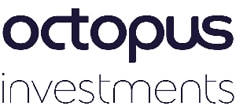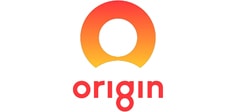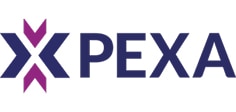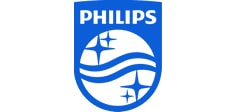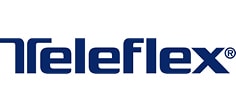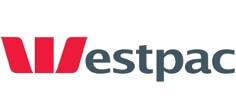 Introducing Service Habits
"I just wanted to say thank you for the introduction to your Service Habits course. I found it to be a great way to refresh my thinking around leading within a very busy customer service environment. I really liked that the content was structured in bite-sized clusters so I could learn and digest easily, and go back to any part at any time."
Partner, Nelson Alexander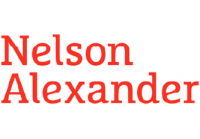 Keynote Speaking
"The presenter was great. There were 200 people and it never felt chaotic or like people were speaking over each other. It was obvious that the presenter was skilled in working virtually, which made a personal and positive user experience with a very large group."
Network Control Manager, AusNet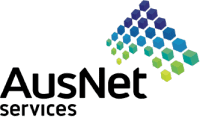 Book Launch: The Future of Service is 5D
Date: Thu 29 February 2024
Time: 6:30pm – 7:30pm
Price: FREE
We deliver world-class learning programs using multiple channels that deliver tangible results. We believe that training alone does not create lasting change and therefore training is only one of six components in our programs. We partner with organisations across a wide range of industries to equip their leaders to transform their service culture. We work with our clients to co-design organisational values and behaviours to support service consistency. ServiceQ learning programs strengthen loyalty from your internal employees and external customers and elevate people skills in an AI digital heavy world. If you want a lasting transformation in your culture, leaders, teams and customer service, you have come to the right place. Contact us for a discovery conversation to discuss the needs of your organisation.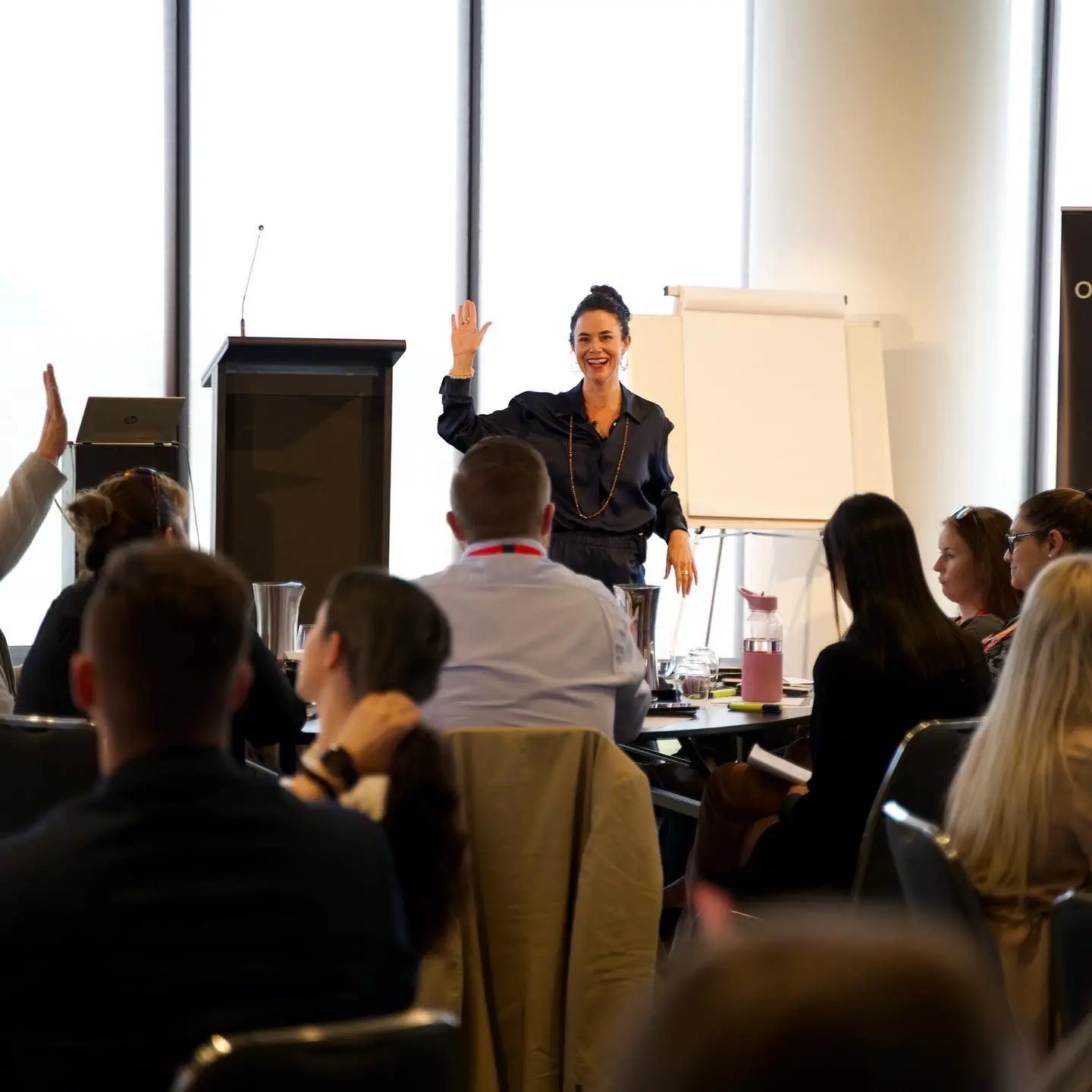 Browse some of our Frequently Asked Questions