Hear real life customer stories about how ServiceQ® is transforming cultures in all types of industries and business sizes.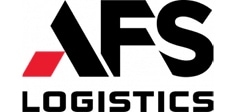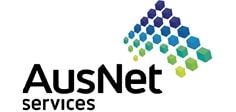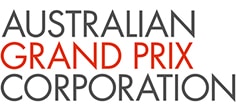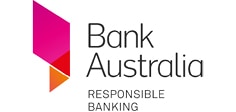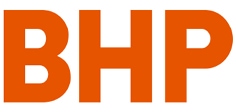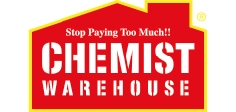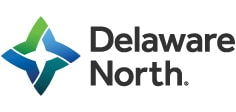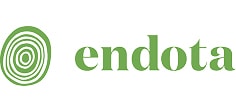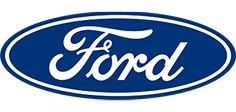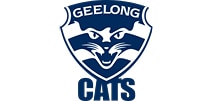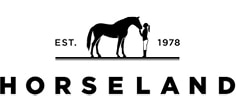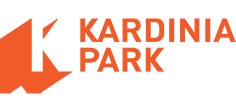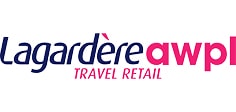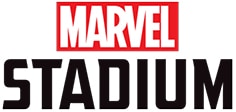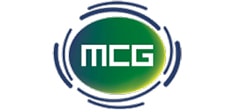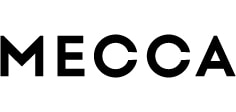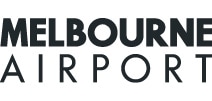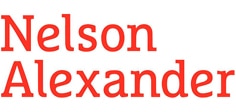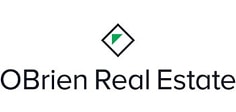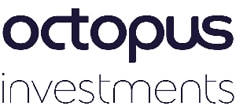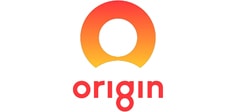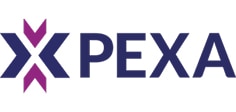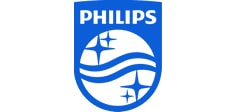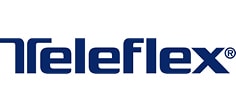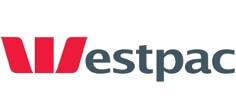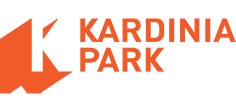 Embedding Service Habits at Kardinia Park
Chief Operations and Commercial Officer Natalie Valentine speaks about the longterm impact of Service Habits at Kardinia Park Stadium Trust.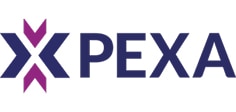 Service Habits at the PEXA customer contact centre
Ryan DeRosayro, Head of Member Operations at Property Exchange Australia Ltd (PEXA) explains why the Service Habits journey is so critical in a customer contact centre.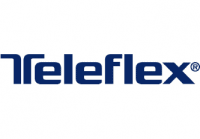 The longterm impact of Service Habits at Teleflex
Hear from the Managing Director of Teleflex ANZ about the pain points they had and the benefits and gain they achieved from the Service Habits training. What has transformed in the people, culture and ultimately the customer service? Watch to find out.