Our Customer Testimonials
Hear real life customer stories about how ServiceQ® is transforming cultures in all types of industries and business sizes.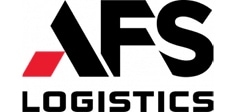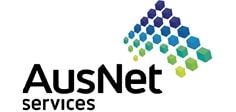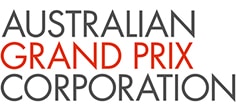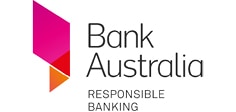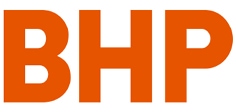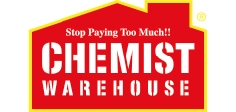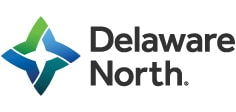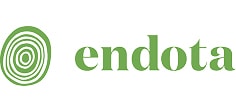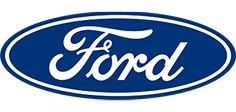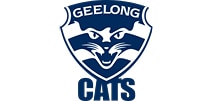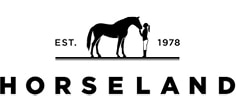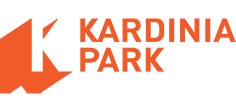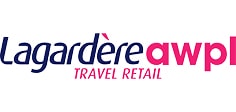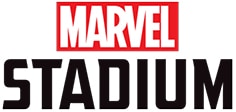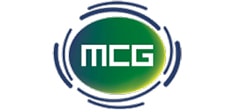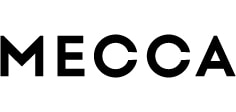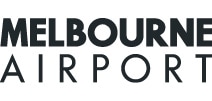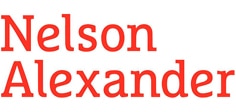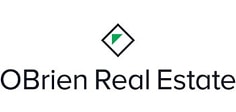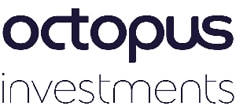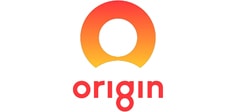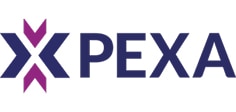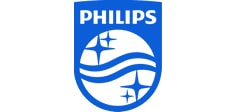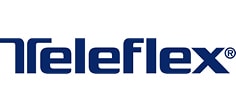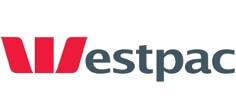 Customised Stepping Forward Program at Melbourne Airport
Senior staff at Melbourne Airport explain the change in culture and service standards as a result of the customised ServiceQ program covering their specific values and service behaviours.
Embedding Service Habits at our client in the Resources Sector
Senior Managers from a 'Blue-Chip' company in the Mining and Resources sector explain the change they have seen and tangible benefits delivered from embedding Service Habits in their business.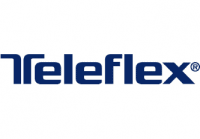 Embedding Service Habits at Teleflex
Staff representing different functions across Teleflex explain their thoughts before embarking on the program, how the learning program has helped them and how it has impacted their business performance. The team at Teleflex had so much fun with the Embedding Service Habits program and saw so many benefits flow from it, that they decided to roll it out a second time.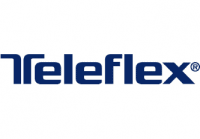 The longterm impact of Service Habits at Teleflex
Hear from the Managing Director of Teleflex ANZ about the pain points they had and the benefits and gain they achieved from the Service Habits training. What has transformed in the people, culture and ultimately the customer service? Watch to find out.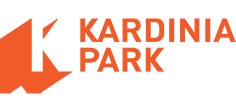 Embedding Service Habits at Kardinia Park
Chief Operations and Commercial Officer Natalie Valentine speaks about the longterm impact of Service Habits at Kardinia Park Stadium Trust.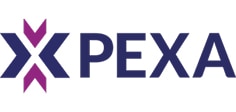 Service Habits at the PEXA customer contact centre
Ryan DeRosayro, Head of Member Operations at Property Exchange Australia Ltd (PEXA) explains why the Service Habits journey is so critical in a customer contact centre.