We conduct online webinars and in-person events to add value to our clients and the broader service industry.
Book Launch: The Future of Service is 5D
Date: Thu 29 February 2024
Time: 6:30pm – 7:30pm
Price: FREE
"The circle of trust and the impact this had on people by the end of the session was terrific; I have never seen a speaker do that.
Your ability to deliver and read the room, and to express empathy and compassion was nothing short of 'on point'. I can't wait to continue working together on many more conferences"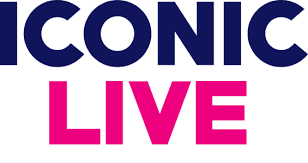 "The presenter was great. There were 200 people and it never felt chaotic or like people were speaking over each other. It was obvious that the presenter was skilled in working virtually, which made for a personal and positive user experience with a very large group."
Network Control Manager, AusNet