Service Habits: Our Flagship Customer Service Program
Best Customer Service Training Course In Australia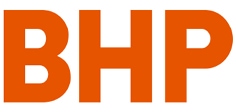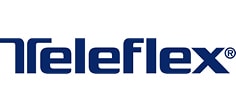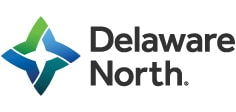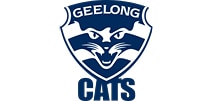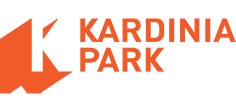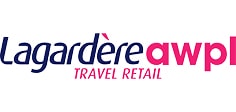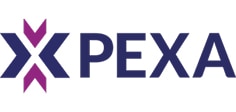 It is difficult to maintain your edge in customer service and if you are reading this, chances are you know your service culture needs improving.
Employees are looking for development, purpose, and connection.
Customers' expectations continue to increase and change.
Businesses want to control costs, increase revenue, productivity, and efficiency.
We hear you, we see you, and we are here to help you. We believe that our customer service training program, Service Habits, program is infused with magic that gives you an edge, irrespective of the competing needs of employee, customer, or business.
Service Habits is a program that will transform your service culture from the inside out, starting with people's mindsets and habits, so that they exceed the customers' expectations which will expand the top and bottom line of your business.
What is a successful customer service culture in the 2020s?
We define a successful customer service culture as one where you:
Create connection and solutions for customers
Balance the rules with the reality of a situation for a customer
Achieve the organisation's efficiency needs while focusing on the emotional needs of the customer
To achieve this, you need highly emotionally and socially intelligent employees who can handle the people stuff in business. The new era of customer service has evolved from transactional needs to relational needs.
The learning outcomes from customer service training program, Service Habits, are evergreen and have no expiry date, suitable for the experienced CEO through to the frontline employee, multiplying your return on investment.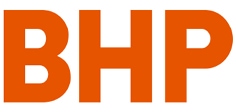 "Thank you for this truly unique program. It has made such a difference and I am committed to keeping the focus on embedding the behaviours within our team."
Samantha McMeekin
Manager People Logistics
"ServiceQ provided a clear direction for our team, and we are already seeing results in our value structure within the business."
David
General Manager of Food, Beverage & Retail Operations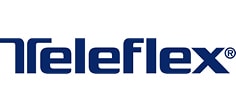 "ServiceQ has supported our drive to embed a Service Mindset across all functions of the business and we've seen a considerable behavioural shift."
Alistair McKeon
General Manager AUS & NZ
poor employee engagement
organisational growth and/or significant change
high employee turnover
low team motivation
inconsistent service delivery
lack of direction or a fragmented vision
The impact of our customer service training program
✓ Workforce with strong customer service skills
✓ Higher levels of external customer satisfaction leading to a more loyal customer base
✓ Increased return on investment
✓ Strengthened workforce with a positive culture and unified service vision
✓ Improved employee engagement and morale
✓ Lower employee turnover
✓ Reduced reputational risk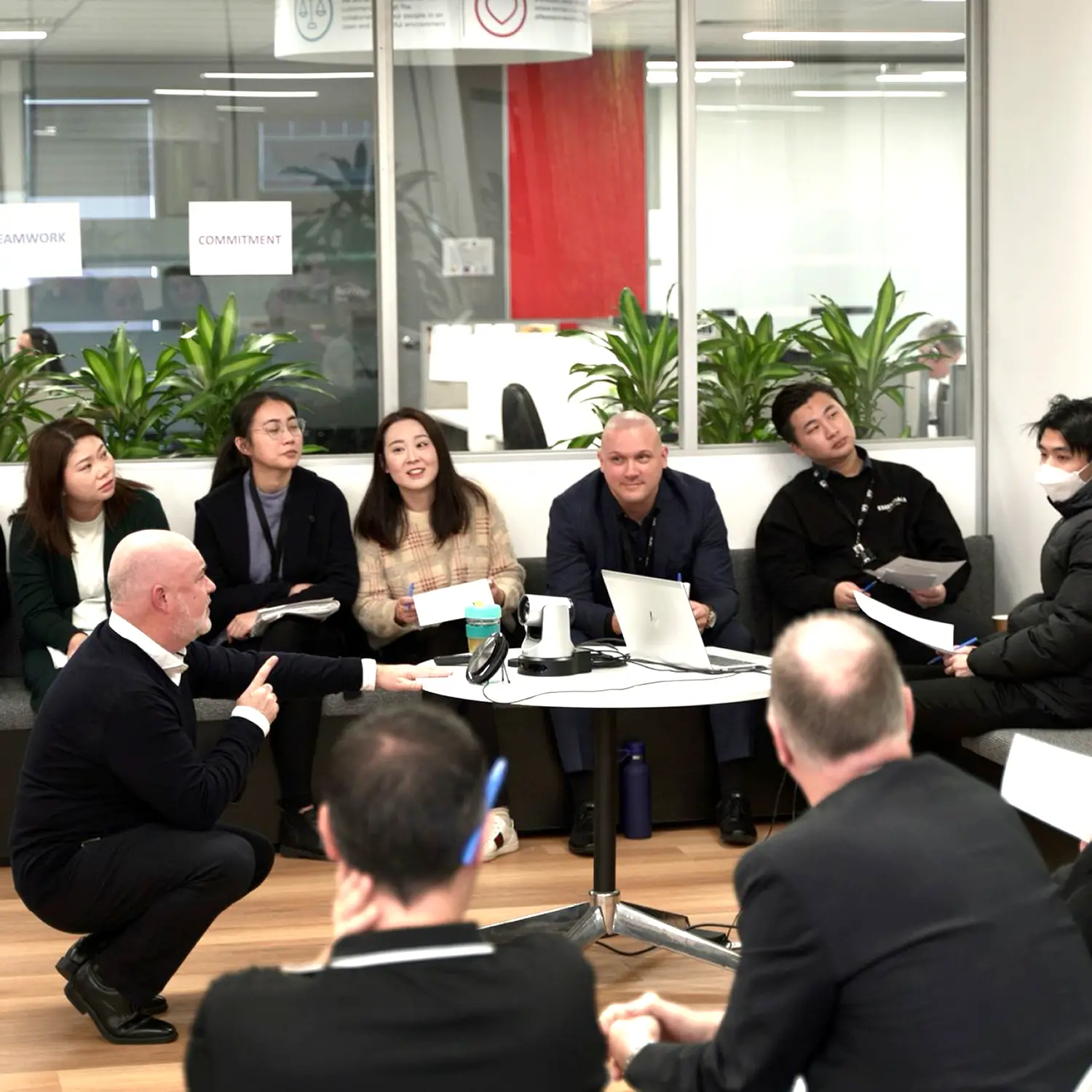 ✓ Better understanding of what excellent customer service means
✓ Greater understanding of how your role impacts your internal and external customers
✓ Stronger leadership skills and ability to promote change within your team
✓ Higher emotional and social intelligence
✓ Better listening and communication skills
✓ Increased confidence in applying a service mindset to your specific role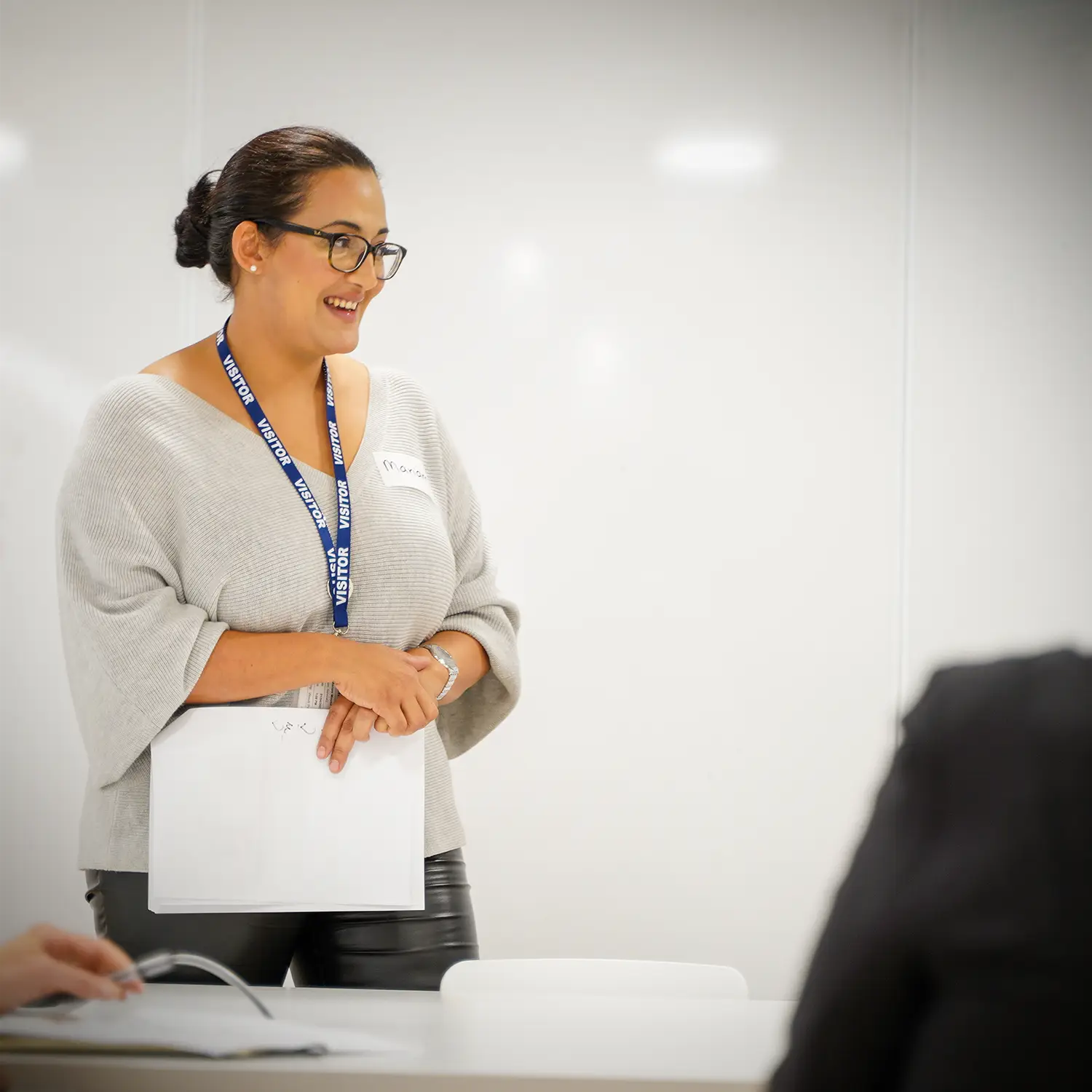 Service Habits is an organisational culture change.
This customer service training program is perfect for:
Frontline leaders with teams
Senior leaders and executive team
Sales leaders and function area leaders
Frontline employees
Sales and customer facing roles
Support and specialist roles
Anyone who is part of a business that relies on strong relationships
Here's how we do it: the 21 Service Habits
"If you pick the right small behavior and sequence it right, then you won't have to motivate yourself to have it grow. It will just happen naturally, like a good seed planted in a good spot." ― BJ Fogg
We use the analogy of taking small steps towards continuous improvement rather than approaching service culture transformation as big change.
Habit 1 to 7
Service starts with you. Before we even consider the customer, we need an awareness of how we show up.
Habit 8 to 14
Through the process of empathy you are able to make people feel seen, heard and understood.
Habit 15 to 21
It's knowing that your behaviours throughout the ordinary moments contribute to someone's life.
What's included in the customer service training program?
Have Jaquie speak at your next event
Customer Advocacy Group →
Choosing the best Service Habits pathway for you and your business
Below are a series of carefully designed learning pathways and employee experiences which will suit your team's needs and preferred journey.
Introducing
Service Habits
The online pathway provides a blueprint for leaders to support and guide their teams in the delivery of extraordinary service. The result will be a common language and framework for leaders to promote organisational service consistency.
✓ Up to 100 learners
✓ 21x Videos (self-paced)
✓ 5x LIVE 90-minute online class
✓ 30-day access to LIVE recordings
✓ Copy of the Service Habits book
Embedding Service Habits enables leaders and key team members to role model the habits, share and teach them with all staff so they stick. The result is the ripple effect that creates a consistent quality service to scale and is perfect for a 'whole of business' approach.
Everything from Introducing Service Habits, plus:
✓ Up to 100 learners
✓ 1x 1-hour onboarding session
✓ 1x 3-hour face-to-face kick-off session (all participants)
✓ 21 x 45 min LIVE online masterclasses
✓ 3x 3-hour face-to-face learning application sessions (all participants) each year, for up to 2 years
✓ 1x 1-hour measurement and tracking progress session
✓ 4x 2-hour mentorship and support of internal champions/trainers (Customer Advocacy Group members), for first year
Mastering Service Habits is a game changing cultural program that begins with inspiration and ends in transformation. It has the most sustainable long-term impact as it targets all levels of leadership and all employees in the organisation (top down and bottom up) The results being that the Service Habits becomes part of your cultural DNA.
Everything from Embedding Service Habits, plus:
✓ 100 or more learners
✓ 2x full day offsite (Service Habits Acceleration) with Executive/Senior Leadership Team, for first year
✓ 1x 60-minute Keynote address from a selection of topics by Jaquie Scammell, for whole organisation, for first year
Customised Stepping Forward Program at Melbourne Airport
Senior staff at Melbourne Airport explain the change in culture and service standards as a result of the customised ServiceQ program covering their specific values and service behaviours.
Company Values and Service Behaviours
Each of our clients are special and unique and we are creating more and more customised service culture programs for this reason.
Customisation of a service culture is all about contextualisation. We immerse deeply in your world and learn your unique market or industry, your customers specific needs and the brand promise that you deliver across all human touch points.
A strong set of company Values and Service Behaviours explicitly articulated in a business is the strongest foundation you can create prior to embarking on any service culture initiatives. Without a clear framework for employees to live by, you are leaving the consistency of service and quality of service to chance.
We would be happy to work through a diagnostic and proposal to suit your needs and share some of our customised service program case studies to inspire you further.
This is the greatest compliment to a Service Habits pathway.
about to revisit your company values and behaviours
need to refresh your existing company values and behaviours
have clear company values but no service behaviours and/or
need a solid partner in exciting, engaging and rolling out your company values and service behaviours
...then a customised solution is for you.
Not ready to dive-in to a full program just yet?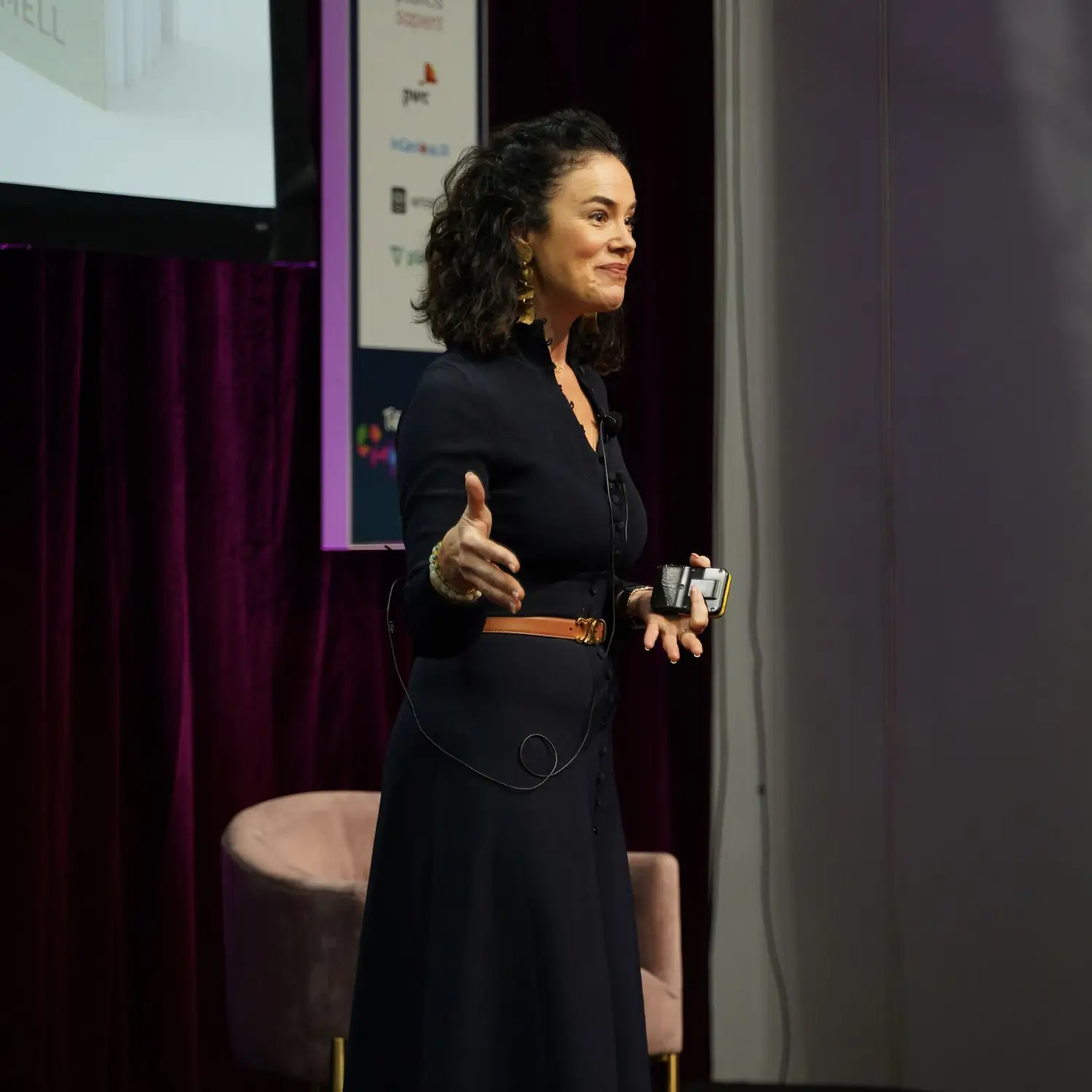 Have Jaquie speak at your next event
An infectiously enthusiastic and extraordinarily present conference speaker, learn more.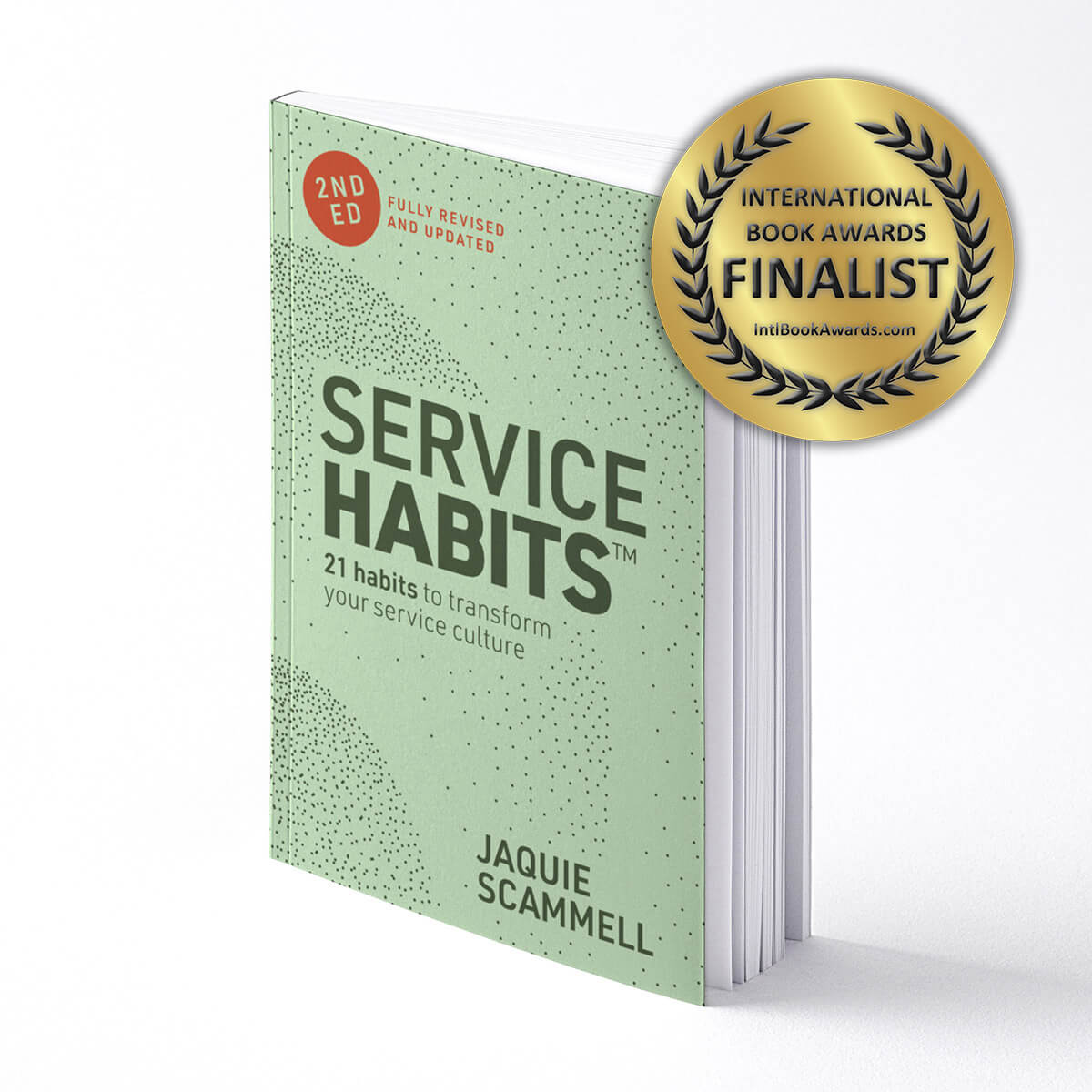 Get yourself a copy of the internationally acclaimed book, Service Habits 2nd Ed