Elevate your service culture with programs that will strengthen Service Habits and sustain employee wellbeing.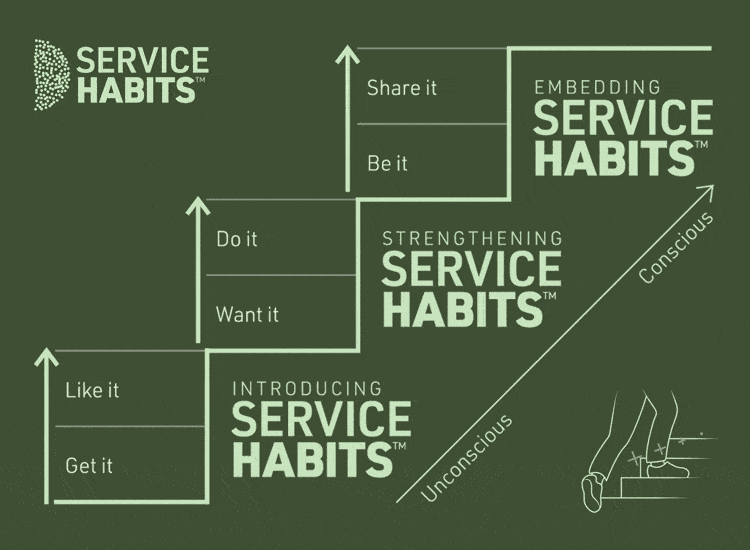 Organisations today are change fatigued. Leaders and employees are under immense pressure from the modern-day world, and customers are demanding greater value and human connection.
With a variety of programs, online and face-to-face, ServiceQ® is sure to have the perfect solution to fit you and your team.
Check out our programs below.
Service Habits: Customer Service Training